It'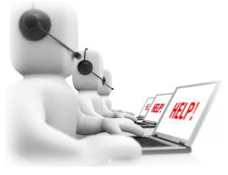 s our high Quality products and efficient service leaves the mark in the heart of our customers forever.
We instill in all our people the desire to understand our clients' businesses and needs so that we can be more effective in delivering what they need. We aim to meet exacting standards of responsiveness and availability in our dealings with clients. We offer to customize our services for them and always put the client first.
We constantly review and appraise our own performance and hold regular client feedback sessions to see how we are doing, what we have done well and where we could improve. We try to keep a flexible mindset and to demonstrate readiness to make changes to teams or to working practices if the needs of our clients demand it. Our team always believes that there is always room to improve our best service for our valuable clients.
In this way we have built trusted relationships with international clients including global corporations, the world's major retailers, Supermarkets, and brands