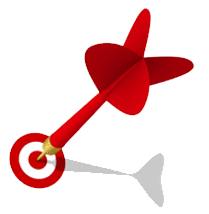 Mission Of Company:
SEINAN is a growing network of interrelated businesses... SEINAN continuously strives to meet the needs of its customers for total value by offering a unique package of product, price and services.
Our mission is to provide fully compliant, timely products and services to our customers. That is involved in international trade or the domestic goods. We want be the most informed and informative professional   company in our field. And make full of our product and service available to every customer regardless of size.
Our value will be found in the knowledge that SEINAN Co., Ltd  will serve as your source for High quality products  at low price from around the world, allowing  our customers to maintain their focus on their core business.
Vision of Company:
Our clear vision is to develop innovative products to enhance the quality of life and thereby we are continually improving the position of our company, as well as enhancing the lives of our employees and our community.
CORPORATE GOAL:
we strive to achieve a consolidated, sustained and independent growth on an international basis that ensures long-term business success.
CORE VALUE:
1.Excellent customer service.
2.High Quality product.
3.Creativity.
4.Integrity.
5.Social responsibility.